Haven Coffee Beans
Freshly roasted beans delivered to your doorstep. Experience the ultimate convenience of having freshly roasted coffee beans delivered right to your doorstep, ensuring you never run out of that rich and aromatic cup of coffee.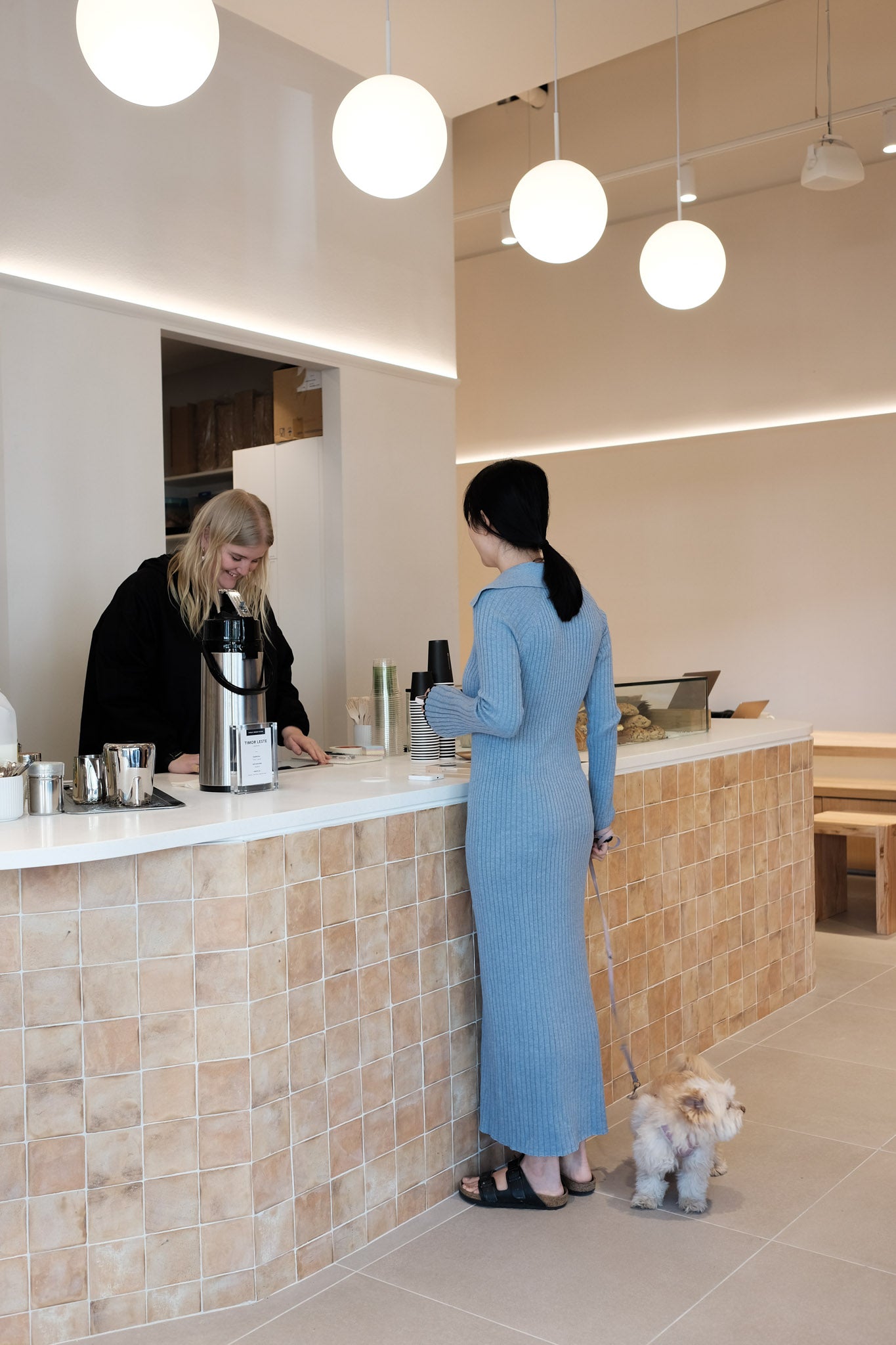 New Opening: Rozelle
Address | A08 Nagurra Pl, Rozelle NSW 2039
Monday - Friday | 7:00am - 12:00pm
Weekends | 7:30am - 2:30pm
Visit Rozelle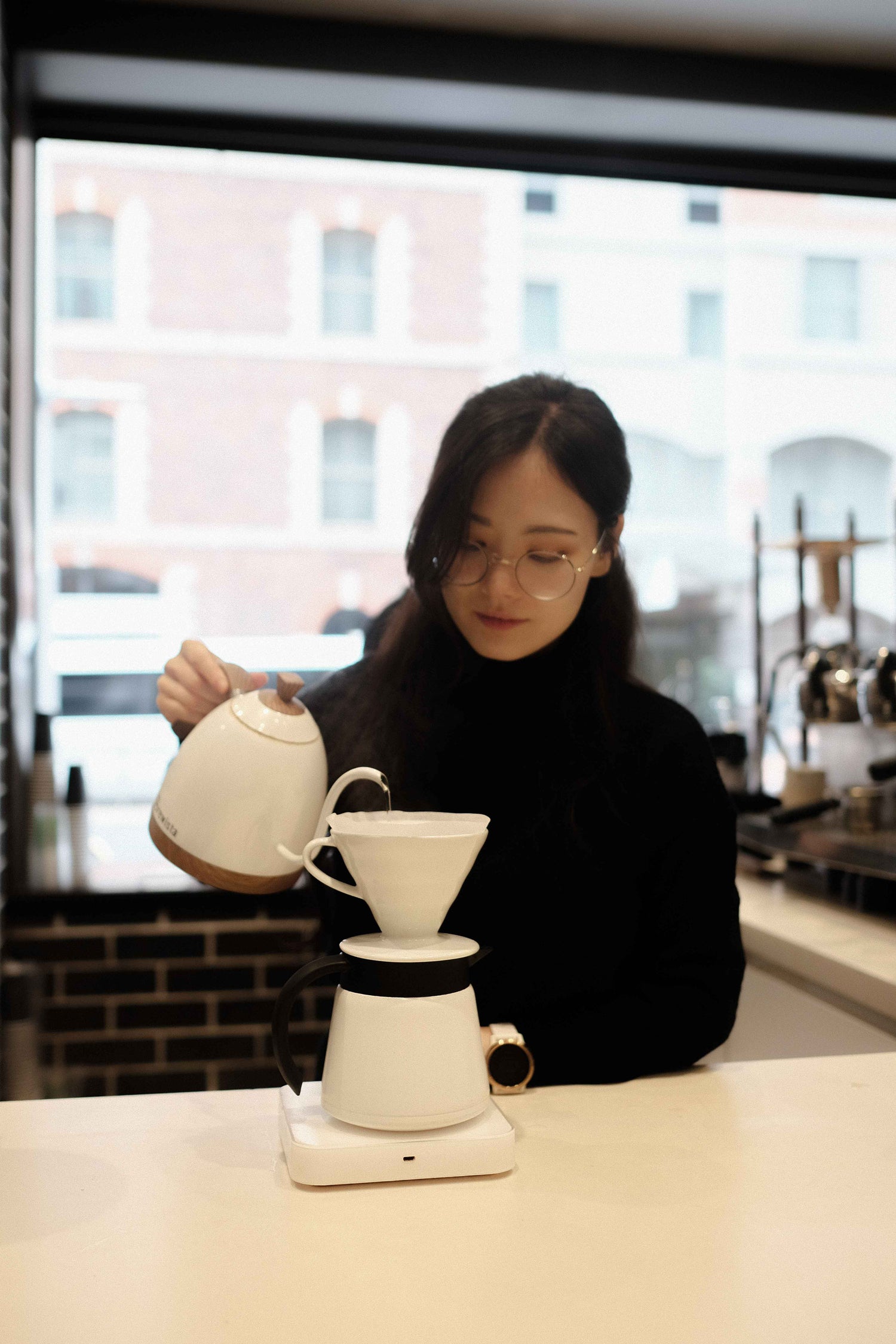 Work with Us
We hire people who have a desire to connect with others through creating a genuine experience of hospitality and who have a passion to learn more about specialty coffee.
Work with Us